The Down Syndrome Association of Brevard (DSAB) is a 501 (c)(3) Florida non-profit organization, founded in 2006, dedicated to support, early intervention, education, awareness, and advocacy for persons with Down syndrome and their families.
DSAB is governed by a Board of Directors made up of Officers and an Executive Director. Officers (President, Vice-President, Treasurer, and Secretary) are elected by the Board each year at the January meeting. Our board meets monthly to ensure successful execution of our mission.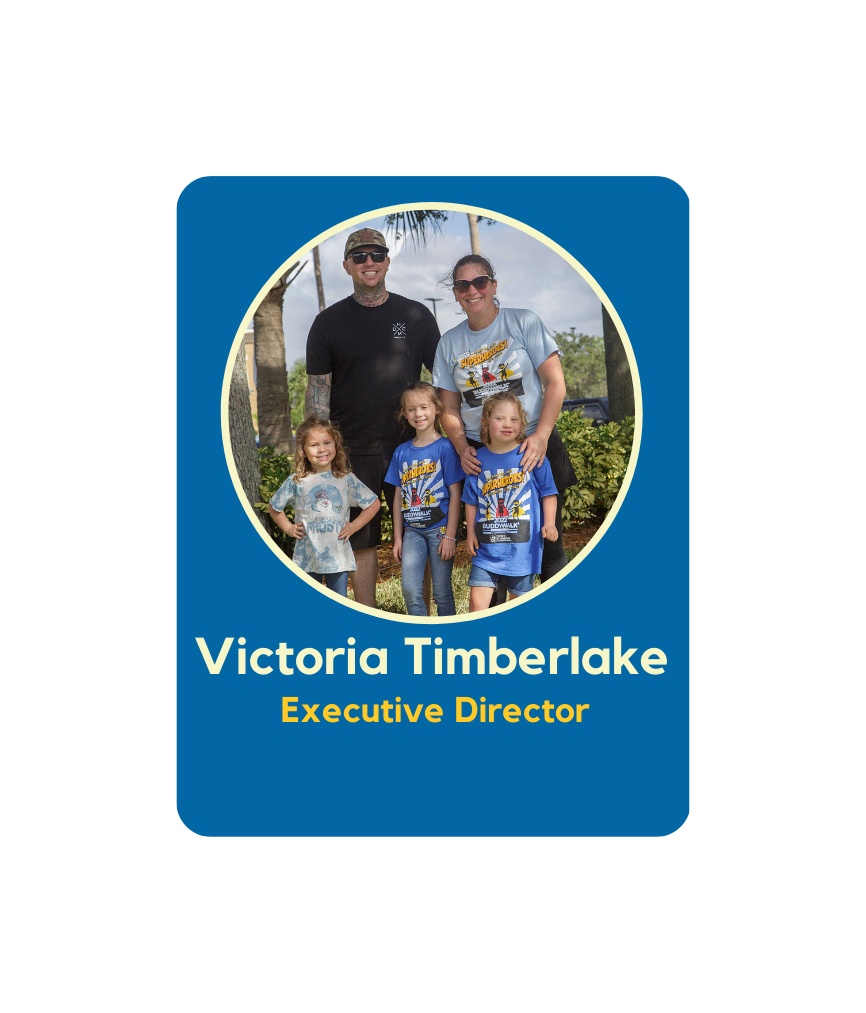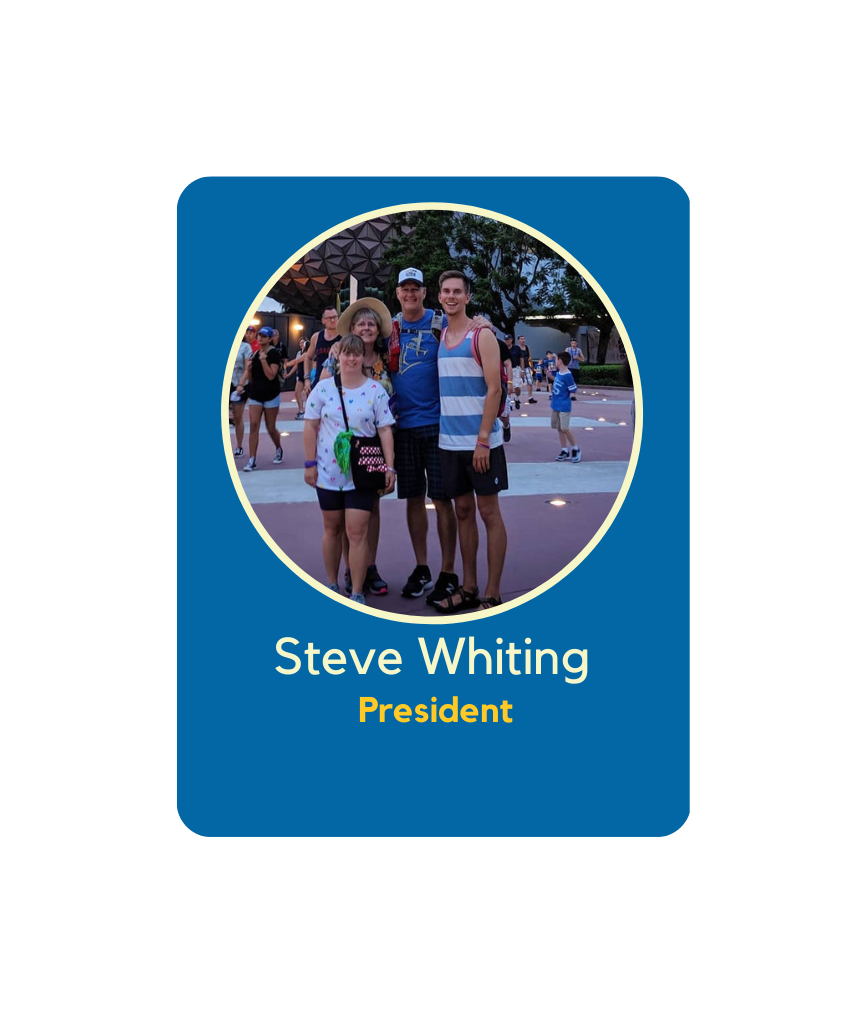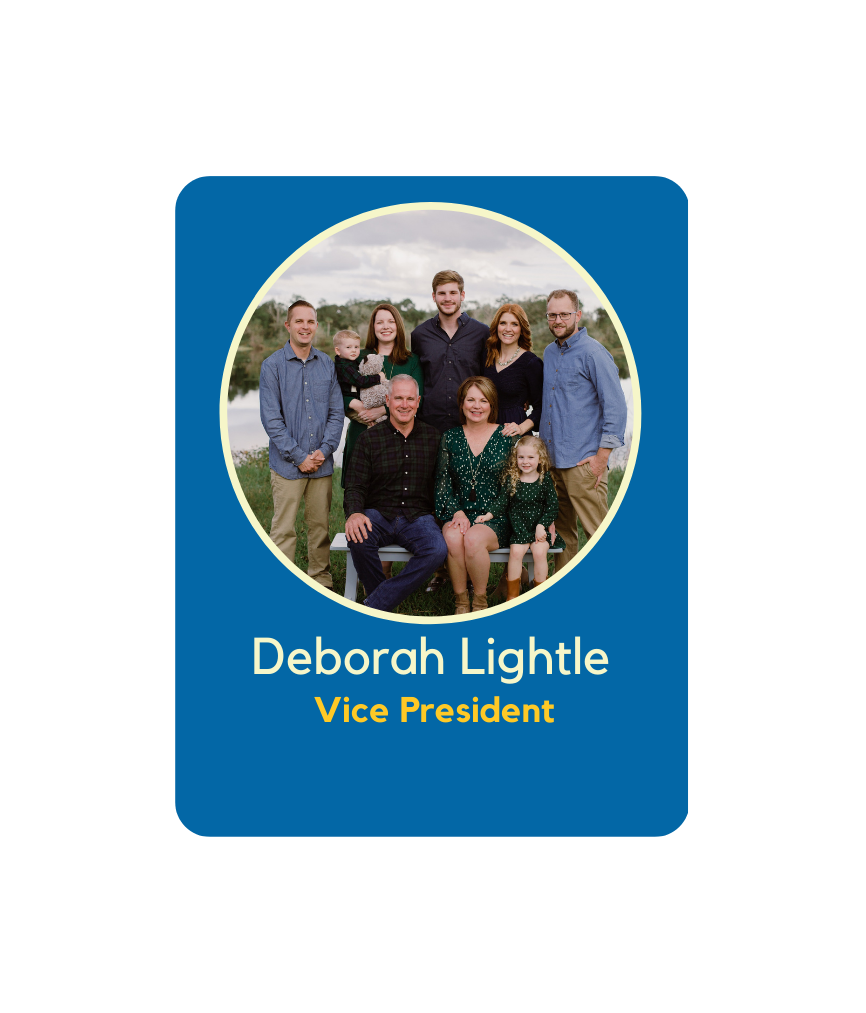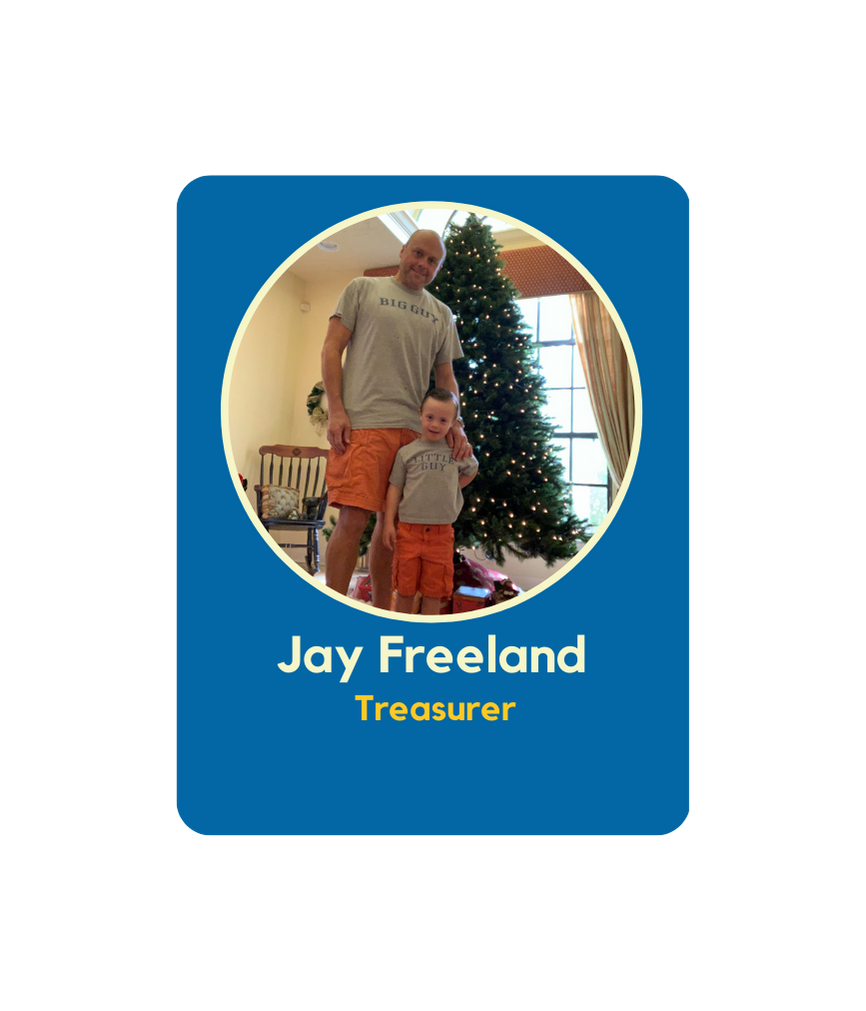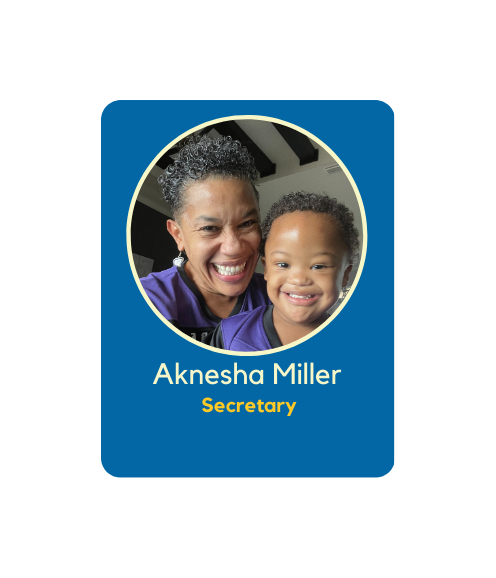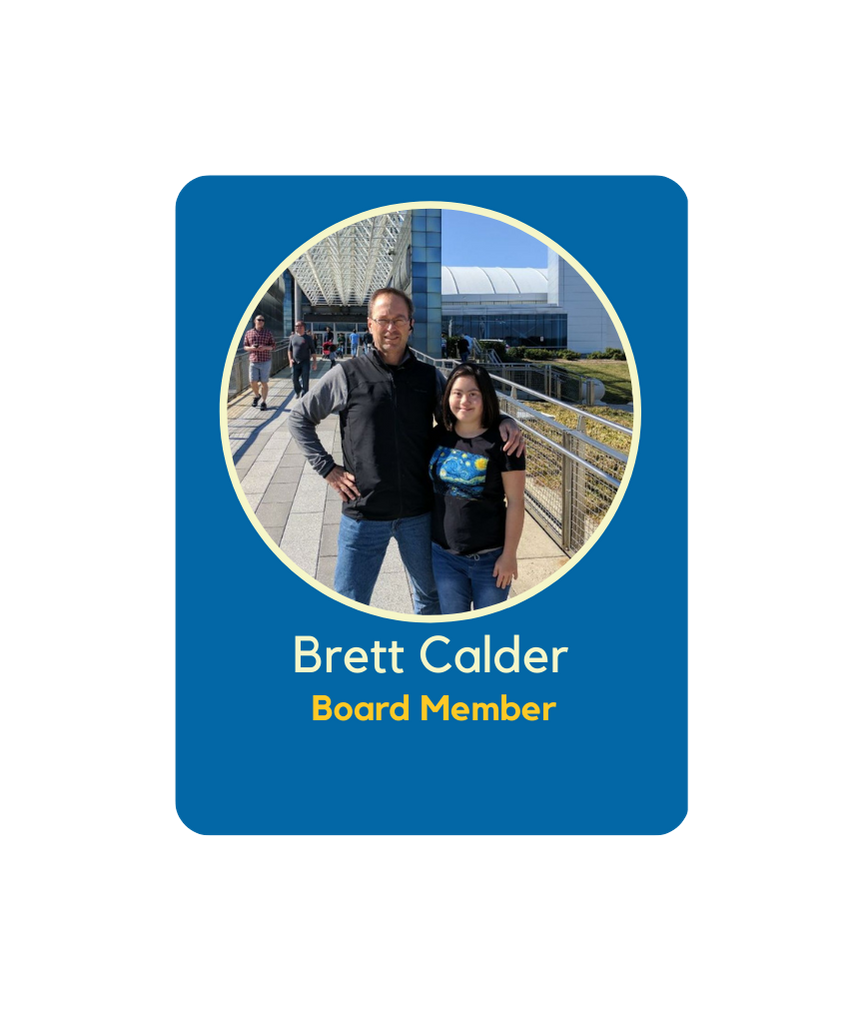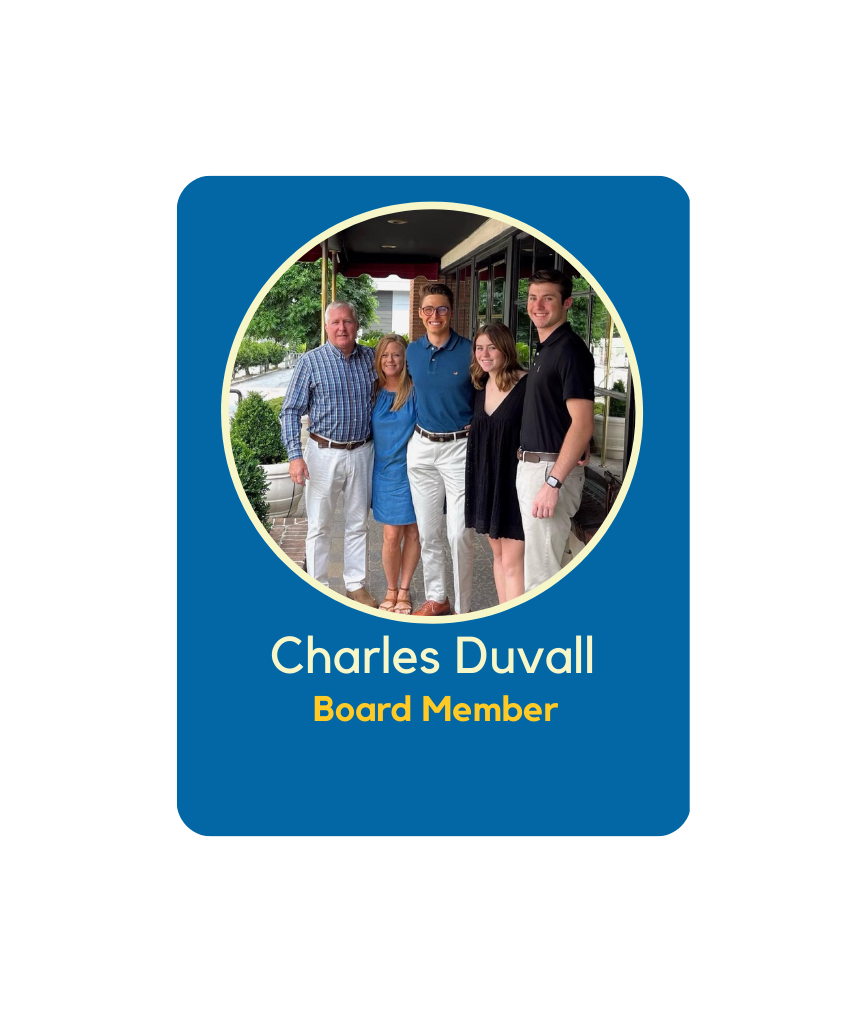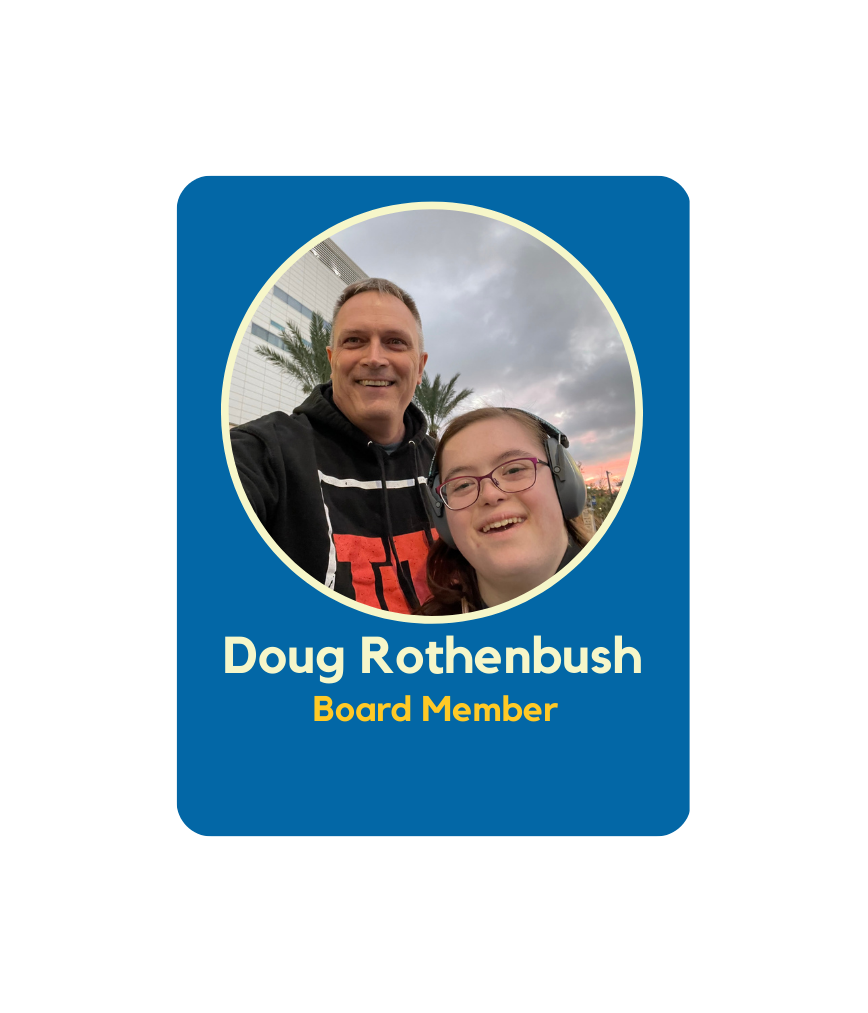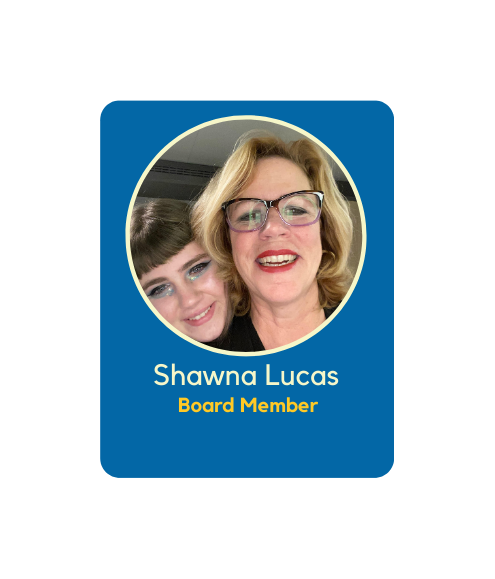 Our Goal
Through our community activities, events, and funding for our local families, we are striving to build a supportive culture of awareness, acceptance, and advocacy throughout Brevard County.
DSAB is fully funded by generous donations from local partners in advocacy and people like you! All of our funds stay in Brevard County to directly support individuals with Down syndrome and their families living here.
Email us:
info@dsabrevard.org
Addresss
125 E. Merritt Island Causeway, Suite 107 Box 361 Merritt Island, FL 32952