The Buddy Walk® Program was established in 1995 by the National Down Syndrome Society (NDSS) to promote acceptance and inclusion for people with Down syndrome. It is still the premier walk program for our community in the United States. 17 events took place across the country during the inaugural year of the Buddy Walk®. Each year hundreds of thousands of walkers collectively raise funds to support local programs and services as well as national initiatives. The Down Syndrome Association of Brevard has been hosting the Brevard Buddy Walk® since 2002. It is our main fundraiser to support the services for individuals and families with Down syndrome in our community.
21st Brevard Buddy Walk® Registration
21st Brevard Buddy Walk® Volunteer Sign Up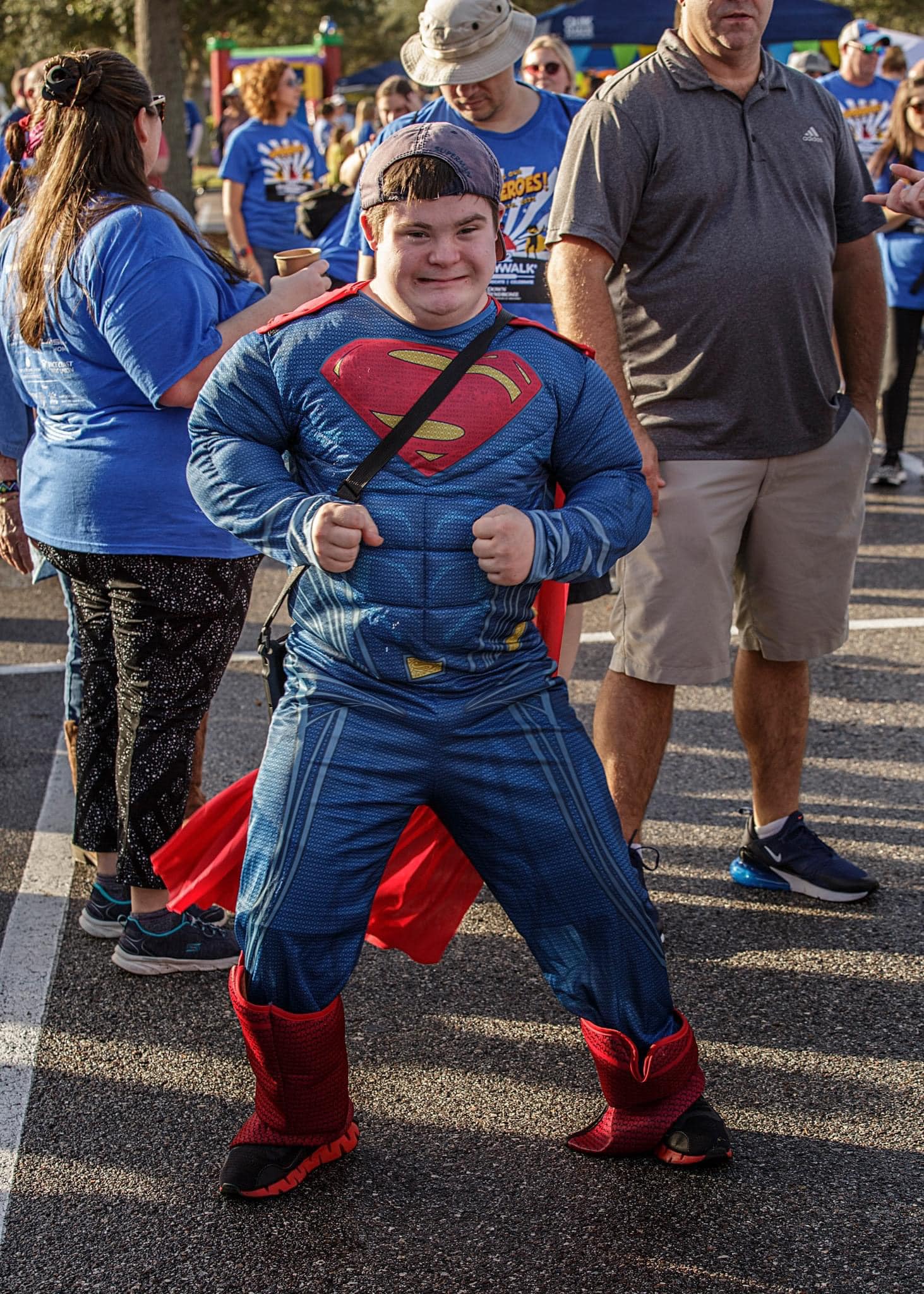 21st Brevard Buddy Walk® Sponsorship

Our Goal
Through our community activities, events, and funding for our local families, we are striving to build a supportive culture of awareness, acceptance, and advocacy throughout Brevard County.
DSAB is fully funded by generous donations from local partners in advocacy and people like you! All of our funds stay in Brevard County to directly support individuals with Down syndrome and their families living here.
Email us:
info@dsabrevard.org
Addresss
125 E. Merritt Island Causeway, Suite 107 Box 361 Merritt Island, FL 32952